Isn't it good.
Norwegian Wood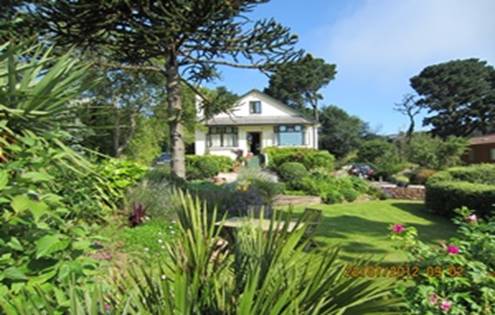 Norwegian wood
Tarraway road,
Preston,Paignton
TQ3 2DT
www.organicbedandbreakfast.info
norwegianwood@phonecoop.coop

Book now with Booking.com
Mobile:07913357890
Apartment.
£170.00 per night.Minimum stay 3 nights. Book through Booking.com Please.
Family room £90.00 per night bed and breakfast based on two people sharing .

Free

for two children sharing double sofa bed up to 6 years old.( over six £10.00pn surcharge.)
Own Bathroom and Lounge unless booking double room as well .
Double room £80.00 per night bed and breakfast based on two adults. one single bed.

FREE

one child up to 6 years old ( over six £10.00pn surcharge.)shares bathroom and lounge.
NB there is no kitchen in this apartment.

Cash for full amount on arrival. Card or cash payments.
Bank Transfers : In advance of arrival if prefered.

BARCLAYS BANK.
J and H L Nicholson .
sort code : 20.60.88
account number: 10666343
IBAN: GB09BARC20608810666343
BIC-SWIFT: BARCGB22
Norwegian Wood is an unusual 1925 house overlooking the English Riviera providing sea air and colour that will relax and revitalise, whether you visit for business, health or pleasure. Only fifteen minutes drive to Totnes.
John and Heather offer you an individual and personal welcome.
Sit in the garden under the monkey puzzle tree ( illuminated gardens at night)and the walnut tree with our cats Daisy ,Chrystal and Cream and Coco take in the stunning views of the sea. We are open ALL YEAR easter and bank holidays except two weeks at Christmas offering sustainable accommodation of a high standard.
Start the day with a healthy, organic, full-english meat, vegan, lacto-vegetarian, wheat-free, raw food or other customised breakfast to suit your dietary needs, Breakfast is always conventionally cooked Aga or convection never microwaved! Organic beverages and filtered drinking water in rooms.
Then maybe visit one of the many nearby attractions, three minutes walk to Hollicombe Beach. Close to Institute beach,Preston Sands, Scadsons wood, Paignton geo play area, English riviera , Cockington,Totnes. Close to local bus/train/boat routes.We are a stones throw from the John Musgrove Trail and the South West Coastal path.
All our food is organic if possible, free range, outdoor bred and locally sourced, if the provenance, quality and taste is excellent.
We are a non-smoking, ecologically sensitive household committed to recycling and laundering our own linens in environmentally and skin-friendly detergent.
We welcome families and their children, Rail enthusiasts,bat and butterfly specialists,walkers, divers, surfers, cyclists, hikers, artists, photographers. We can cater for a family up to seven with bathroom and lounge on the first floor with fantastic views of the sea.
There is plenty of safe parking on site.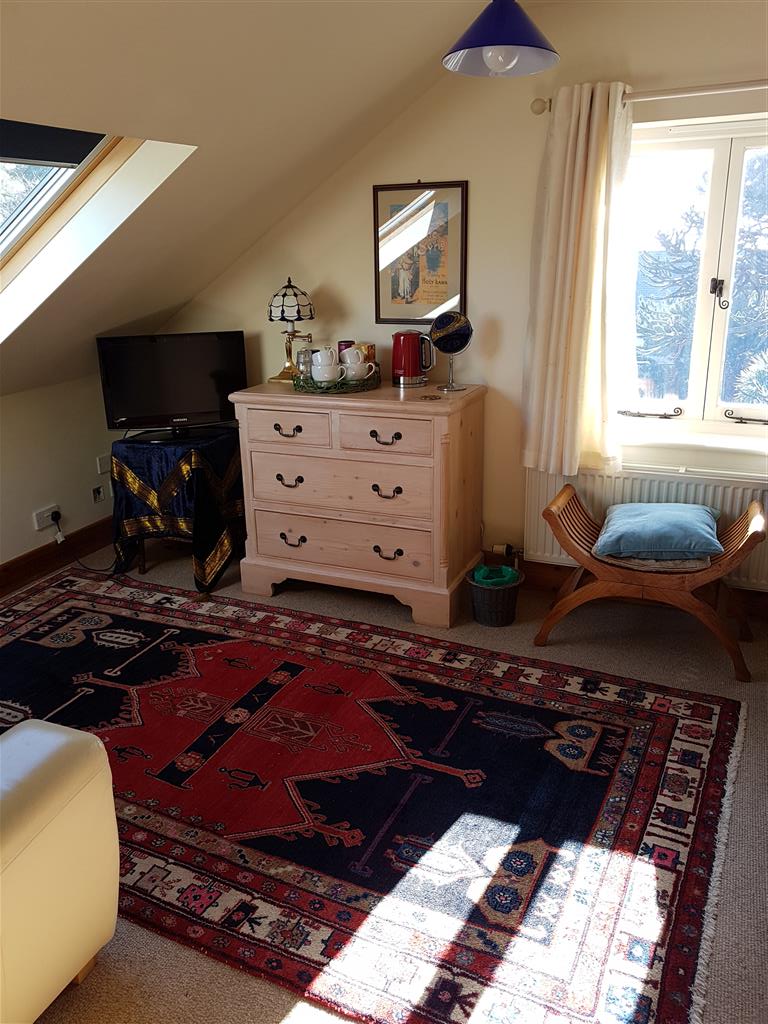 Family room with double sofa bed and additional z bed.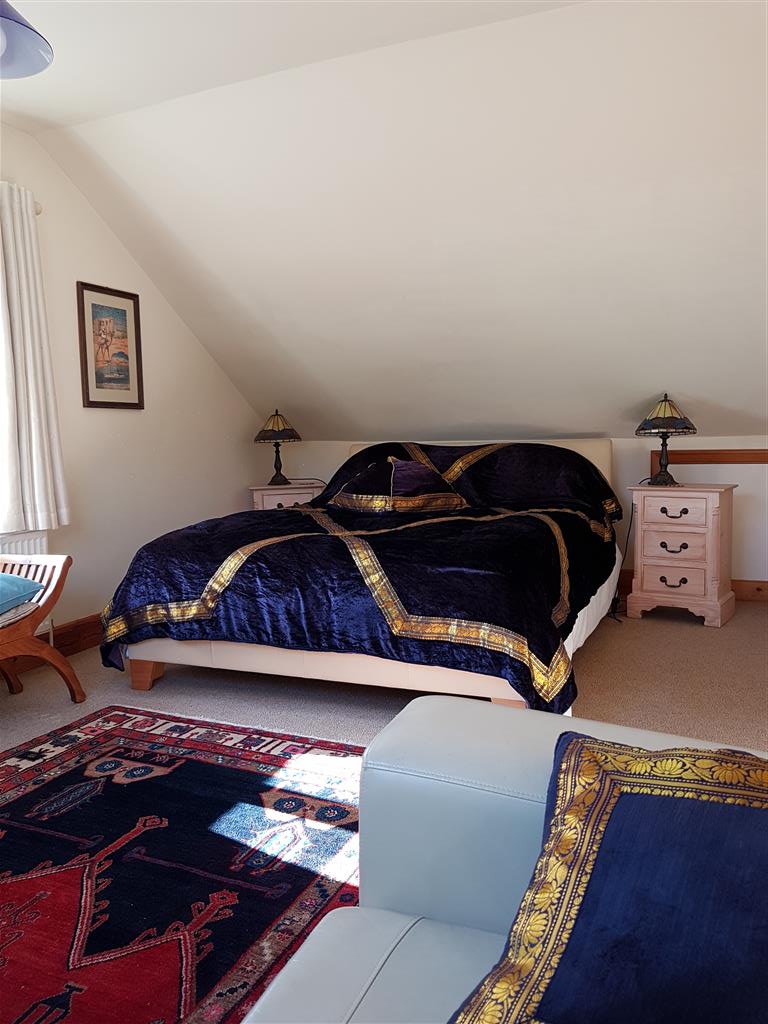 Family room with extra sofa bed and z bed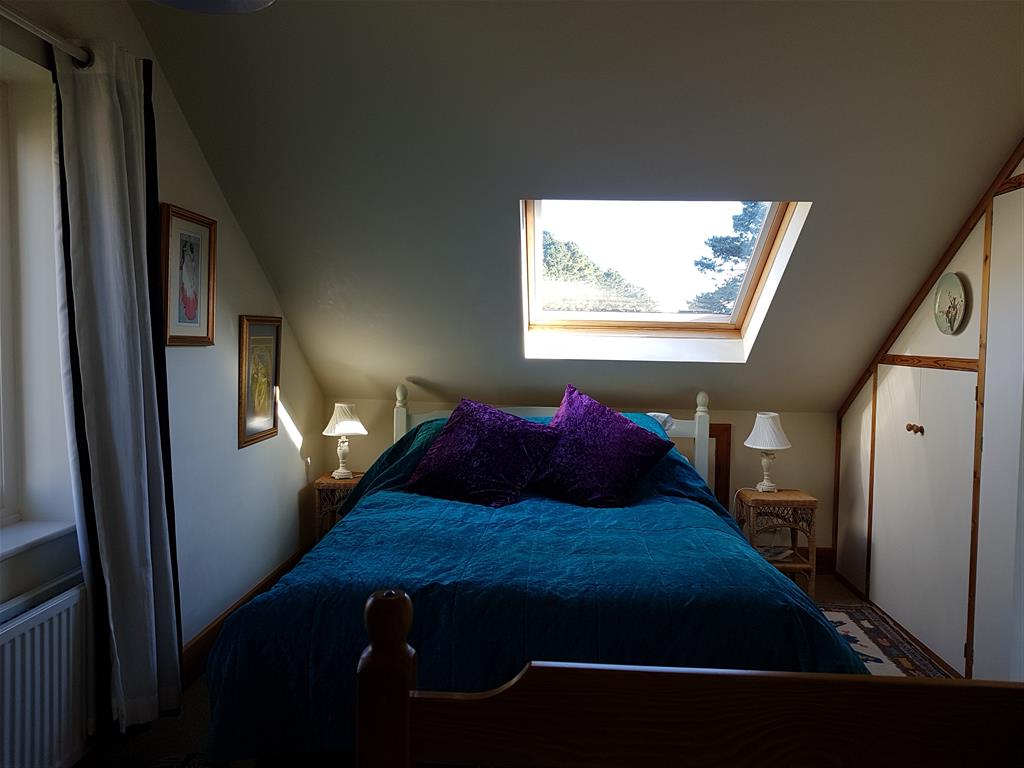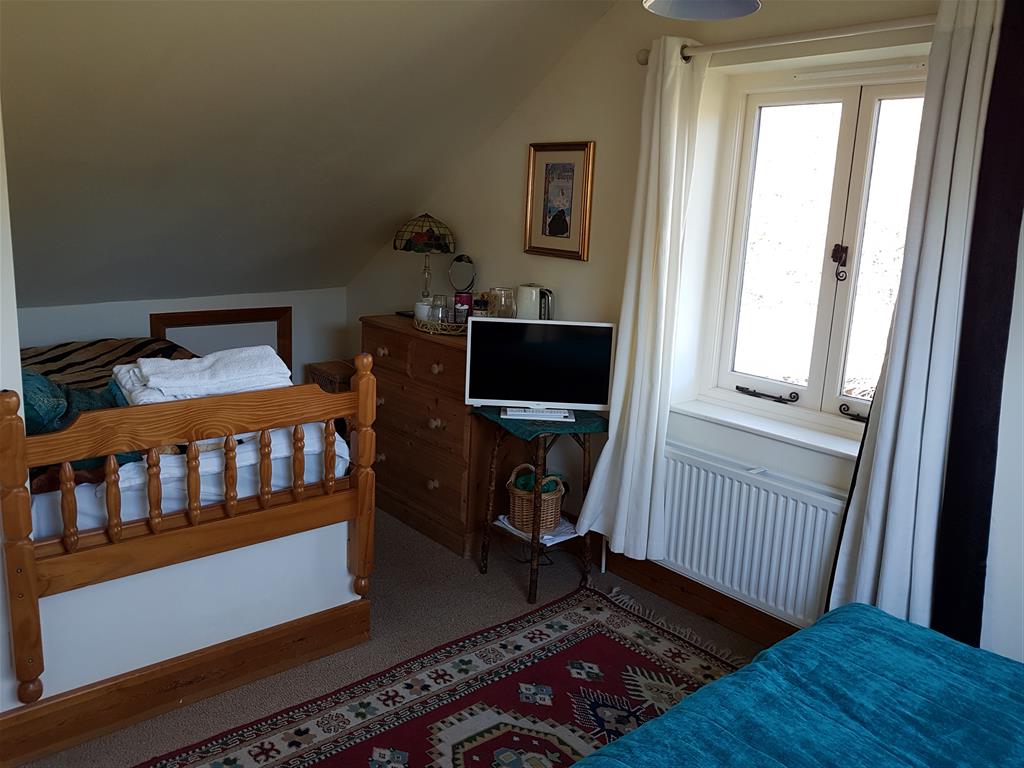 Single bed in the double room.Window overlooks beautiful garden and woods. Sea view from Velux.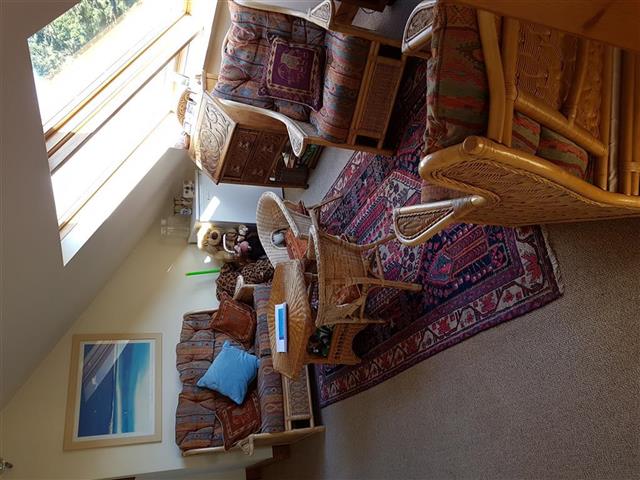 Shared Lounge. Between both bedrooms. very useful for chilling when children asleep.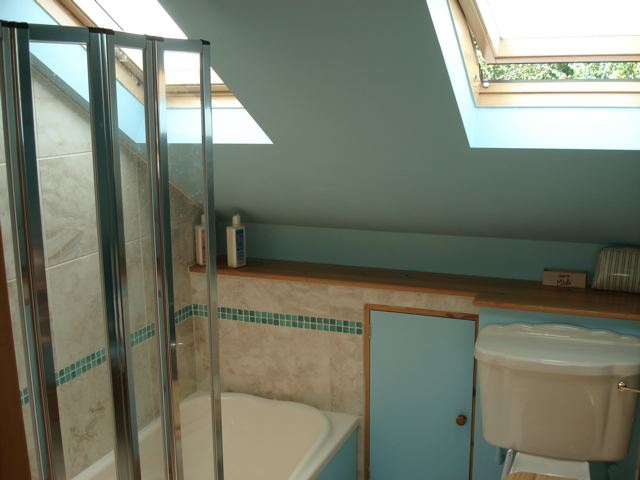 Shared bathroom and shower.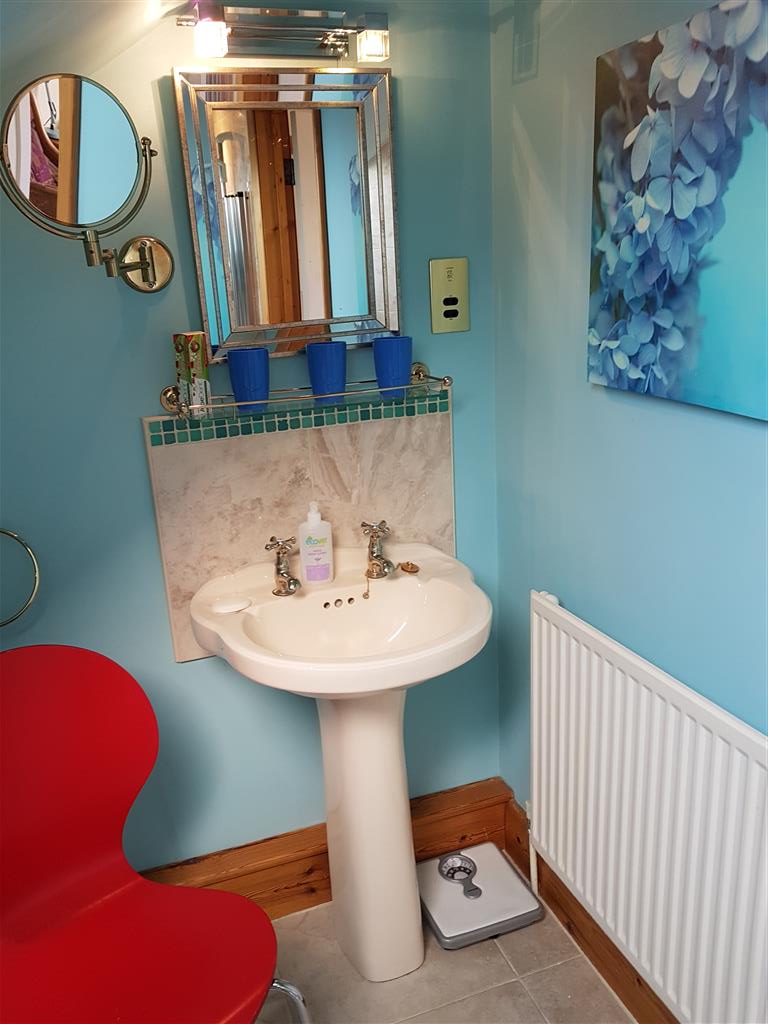 Bathroom beautifully lit at nightime.
Breakfast Menu
Traditional meat, vegan and vegetarian..Fair trade..Free range , outdoor reared and organic locally sourced when possible.
Muesli, Porridge, Cornflakes.Yoghurt.
Juice of the day.
Full Traditional English: Bacon, sausages, mushrooms, tomatoes, beans and a fried egg.
Vegan:ORG. Leek and potato sossages with baked beans, mushrooms, tomatoes.
Scrambled eggs.
Poached eggs on toast
V.Mushrooms on toast.
V.Hummus and oatcakes.
Brown or white toast ,oat cakes .
Butter, marmalade, agave syrup.
Fresh ground coffee,Clipper organic Tea, roibosch, , fresh mint and rosemary,sage when available from garden.
Things to do
Torbay Air show.
Nutritional Naturopathy/Iridology analysis .
The Little Theatre Torquay.
Torquay Tennis Club.
Kirkham House.
Kents Cavern.
Compton Castle.
Berry Pomeroy Castle.
Totnes Castle.
Steam railway observation.
Geo Play park.
South West Coastal/Cycle Path .
John Musgrove Trail.
Riviera Centre.
Torre Abbey.
Occombe Farm.
Agatha Christie Tour.
Transition Town Torquay and Totnes .
Living coasts.
Paignton ZOO.
Red Arrows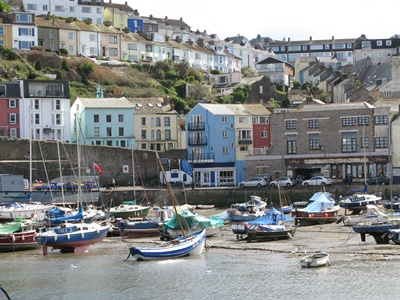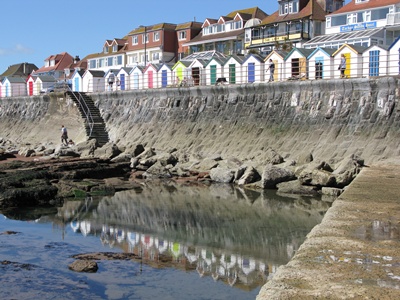 paignton beach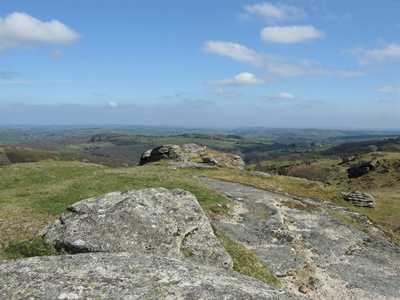 Dartmoor.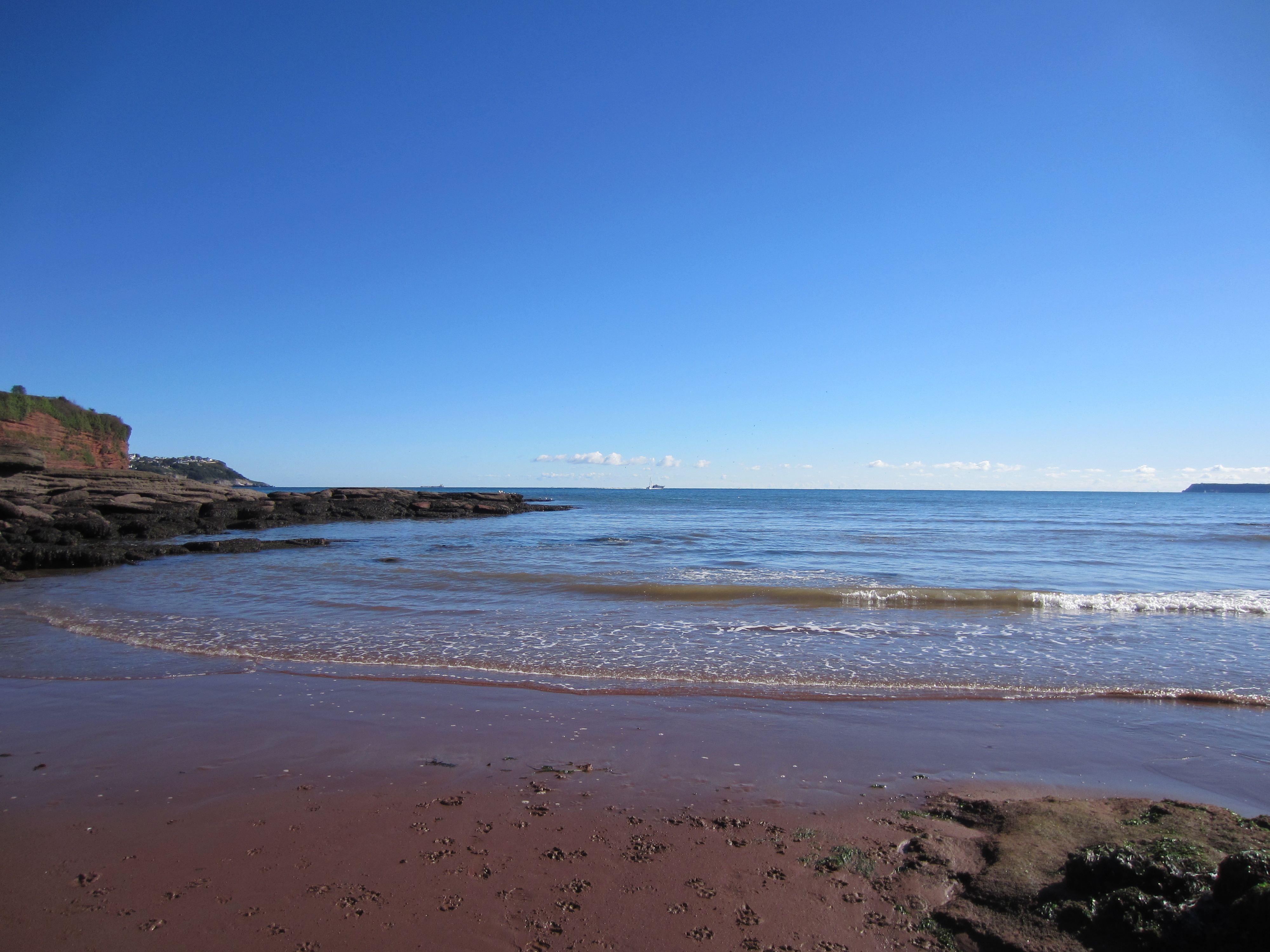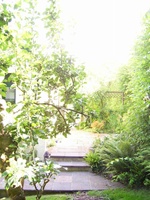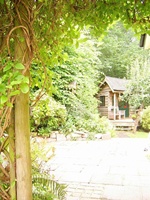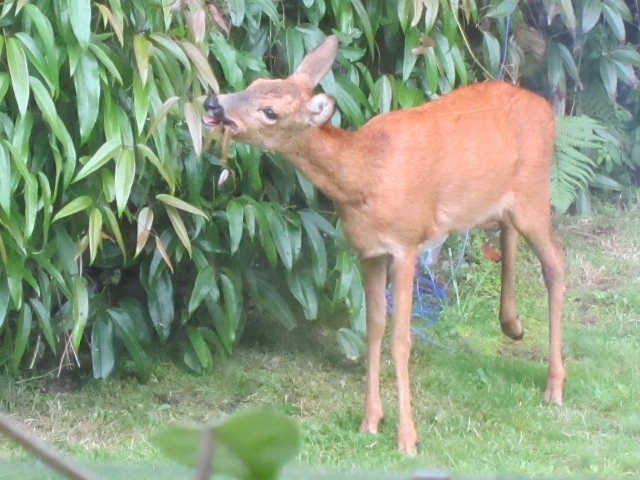 Holly blue butterflies, newts,deer,badgers,hedehogs,woods.
Added Value offered for Norwegian wood
Magnificent views of Torbay.
Children really welcome.
Laundry eco sensitive.
Organic beverage tray.
Menu :Fair trade, free range, and organic where possible .
Evening meals.
Filtered drinking water if required.
Lounge .
Use of beautiful gardens.
Dietary requirements a pleasure for
Heather Nicholson D.th.D who is a Nutritional Naturopath/Iridologist with many years
experience. Now retired but can still offer advice.
Visitors comments
thank you so much for a really pleasant B&B experience at the Norwegian Wood - good luck & best wishes from Rob, Becky, Toby & Holly xx
Thank you for a wonderful a couple of days, you made us all feel so welcome. The room was spacious, clean and comfortable, the breakfasts were tasty and the evening meal you cooked us was first class. I would recommend you to friends and we will definitely be back, if we're in the area.

Thanks Heather, for looking after me so well. I love the principles of what you're doing with Norwegian Wood – I can't imagine your guests ever feeling like they're 'just another customer'. The room & bathroom were beautiful, spotless and really comfortable – I immediately felt 'home from home'. My Aga-cooked dinner was equally unfussy, prepared with care, and really delicious. You were so helpful, thoughtful, interesting, and calm – all making it quite possibly one of my most relaxing nights in a B&B ever.
Wow! organic Heaven! totally lush food and hospitality,norwegianwood is a wonderful jewel in Devon's crown.
Beautifully clean and spacious room,quiet and comfortable, with superb views of the sea, delicious breakfast, and gracious hosts for whom nothing is too much trouble.
A big thank-you from us to heather and john for making us so at home in their lovely home. We were made to feel really welcome and really at home. Interesting chat, great views, delicious food and great location at a budget price, what more could you ask for! Would highly recommend!
thanks for a lovely weekend hope to see you soonx
To Heather and John Nicholson of Norwegian Wood Organic B and B, after our weekend spent in your lovely Bed and Breakfast I wanted to take the time to thank you for completing a perfect little weekend get-away.
We both felt very welcome and relaxed throughout the stay thanks to the great hospitality, tranquil settings, gorgeous rooms and fabulous food. It was a trip that will no be forgotten and we look forward to repeating again in the future.



Just wanted to say a big thanks for making me feel so welcome during my stay at Norwegian Wood.

It was the perfect location and an excellent find!

It's close to Totnes where I was doing a yoga course. It was a scenic and easy drive which was well rewarded due to the location of your home. In between yoga sessions, I could take lovely beach walks on the almost private Hollicome beach or walk further afield into Painton and Goodrington beach.


The breakfasts were excellent - very tasty, filling and nutritious. I have even changed some of my eating habits as a result of some of your suggestions and feel much better for it.

I loved the views from the bedroom and the garden to the sea. The room was very comfortable and I loved the lounge seating area and bathroom. Everything was so clean and homely. Definitely a home away from home, a perfect retreat, and one that I hope to return to some day soon.


'One of the best B &B's I've stayed in, and the friendliest. Sausages to die for'.

Just wanted to say thank you for the lovely stay. The pillows were divine, relaxing with such amazing views was restorative, and breakfast was scrumptious.

Dear HeatherDer Aufenthalt im "Norwegian Wood" hat alle unsere Erwartungen erfüllt: Freundlichkeit, wunderbarer Garten, tolle Aussicht aufs Meer, schöne Zimmer, gesundes britisches Frühstück und Nähe zu Bus, Bahn und Meer. Guter Ausgangspunkt für Wanderungen und Ausflüge zum Dartmoor, Totnes, Plymouth, Cornwall und viele andere Orte im Südwesten Englands. Wir empfehlen dieses B&B uneingeschränkt weiter.

Alex & Christin Willener-Linder, Lucerne Switzerland Our stay at Norwegian Wood has exceeded our expectations: Cordiality, nice rooms, beautiful garden, great view, healthy british breakfast and proximity to public transport and to the beaches. Good starting point for excursions to Dartmoor, Totnes, Plymouth, Cornwall and many other places in the South West. We recommend this B&B thoroughly.